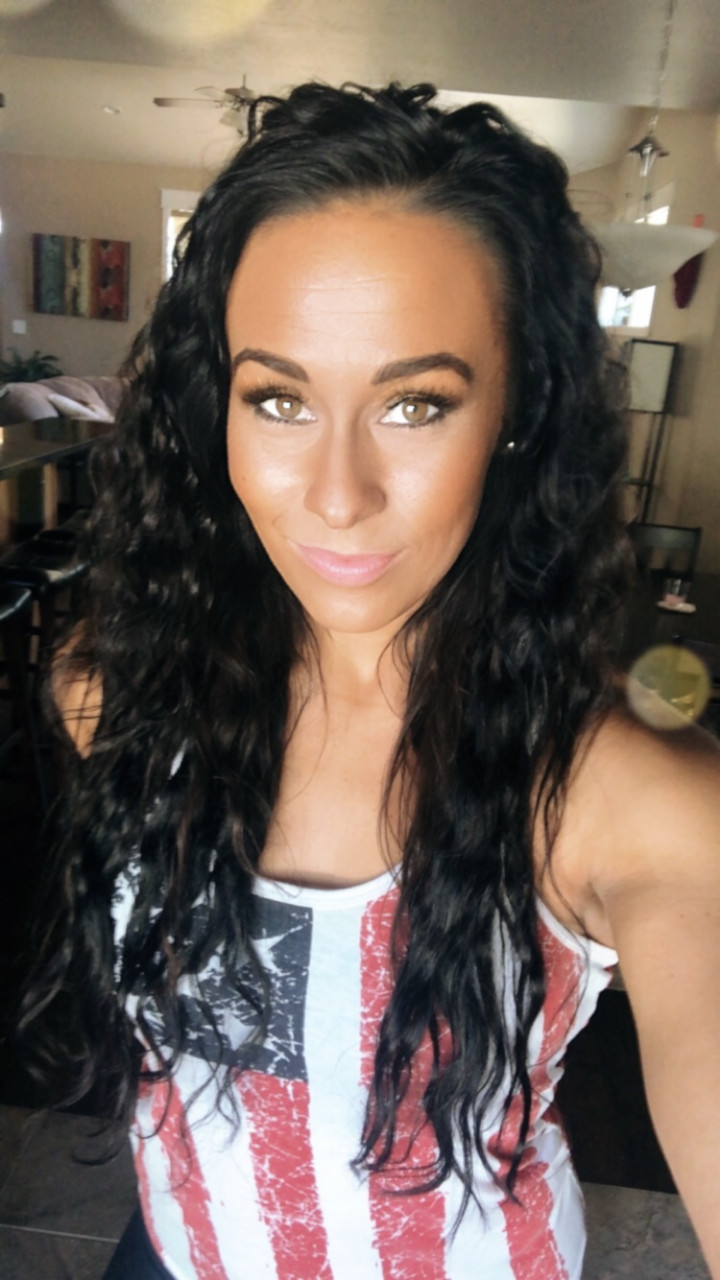 Amy Zimmerle
Barre Instructor
Born and raised in a small town in Canada, hockey and soccer were a huge part of my life, in my journey of wanting to become a pro athlete I suffered from a severe injury in a soccer game, where I severed 3 of the 4 ligaments in my left knee, after 2 years on crutches, 4 surgeries, constant physio and learning to walk again I realized my goal of going pro probably wouldn't happen. One doctor told me to find a sit-down job for the rest of my life and that I'd never be able to play sports again. I left his office and said to myself "nope!" I'm not that girl to give up, I'm a fighter. So, I worked my butt off to strengthen the muscles around my knee with continued physio and coaching and working out daily. One year later I was product testing running shoes for New Balance, playing hockey, and attending fitness classes every week.
I've always had a passion for fitness and for helping others reach their goals (no matter what they are, fitness or otherwise.) My heart longs to help women feel beautiful and confident. My love for fitness increased beyond measure (which I didn't think was possible) after getting my certification in Barre, I absolutely love teaching and I am so excited to be part of this incredible team here at StudioMove Boise!
Brand new to Boise (relocation for my hubby's job) I am excited to explore this new city and meet all you amazing people! I am an artist, entrepreneur, fitness, fashion and coffee lover, always up for an adventure and LOVE traveling! Can't wait to meet you all, and see you in class!