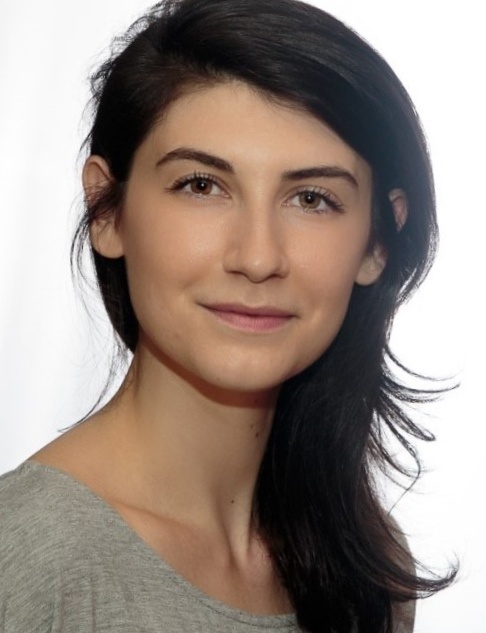 Caitlin Cullen
Contemporary Instructor
Caitlin is a dancer, choreographer, and educator currently based in Boise, Idaho. She is a graduate of the University of Oklahoma where she studied classical and contemporary modern dance under the direction of Derrick Minter and Austin Hartel. During this time she performed with Contemporary Dance Oklahoma and Oklahoma Festival Ballet, and was awarded the Scott Salmon Choreography scholarship. She spent the next four years working as a freelance dance and theater artist in New York City where she launched her project-based company, Caitlin Cullen / Dance.
Throughout her endeavors, she's had the opportunity to study composition under Jesse Zaritt, Alexandra Beller, Doug Varone, and Kate Weare Co. Caitlin has performed work by Bryan Strimpel, Kathleen Helm, Vanessa Voskuil, and Ming Yang, to name a few. Caitlin's work has been presented throughout the U.S., in locations such as the Harlem Repertoire Theatre, Triskelion Arts/Brooklyn, Dixon Place, The Tank NYC, 92nd St. Y, University of Oklahoma, Cherokee Mountainside Theater, The American Dance Festival, The American College Dance Association, Rose Wagner Theatre, and the Boise District Coffee House.
For more information visit caitlincullendance.org.