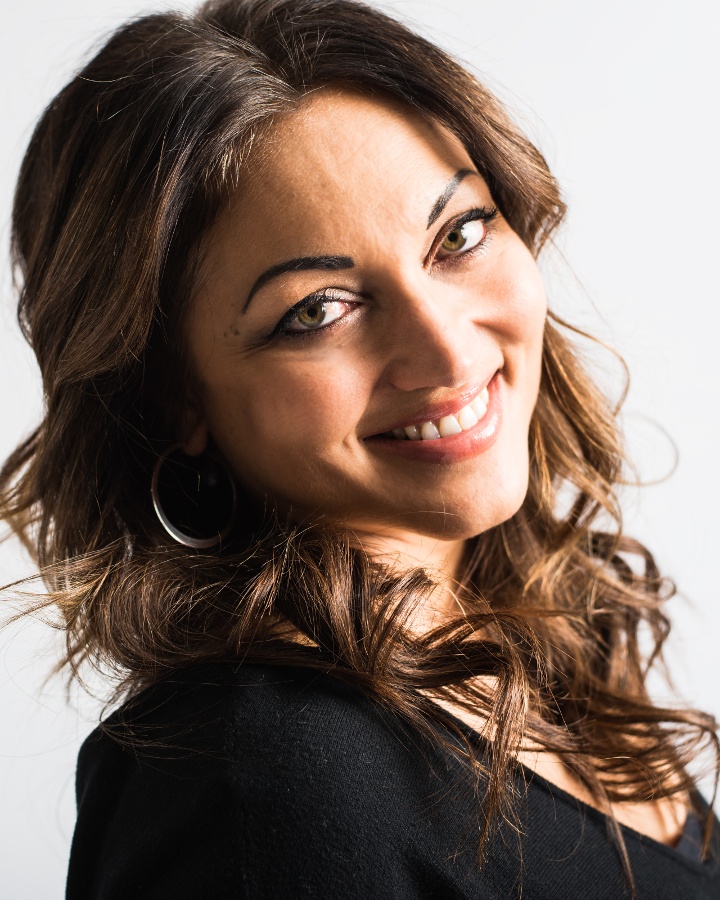 Laila Hardman
Yoga Teacher
Laila has distinguished herself in the field teaching dance and choreography for over 30 years. She has choreographed for commercials, televised NFL half time shows, trade and fashion shows and has been awarded over 20 choreography awards. Many of her former dancers can be seen on Broadway as well as in music videos, commercials, on NBA and NFL dance teams.
Laila has been practicing yoga for over 20 years and has found teaching yoga has been a natural evolvement for the next stage in her life.
She currently teaches Muvmethod, a form of yoga for dancers in several dance studios in Idaho and Utah and is excited to continue her yoga practice not only as a teacher but as a student as well.