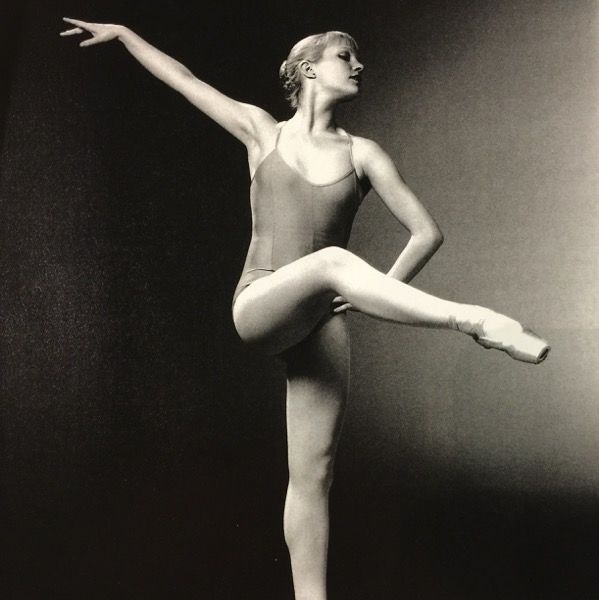 Leah Orza
Ballet Instructor
Leah Is a native out of San Francisco, California. Coming from a family of ballet dancers all professional or teaching. She herself has been teaching for 20 years in ballet, pointe, modern, contemporary, lyrical and hip hop. She trained and danced professionally with San Francisco Ballet, School of American Ballet, and Joffrey Ballet.
Her students have achieved great success attending many colleges, appearing on tv shows such as dance moms and so you think you can dance, also performing in Super Bowls. Her students also toured with Kanye West, Lady Gaga, Beyonce, and Katy Perry and they now are teaching and choreographing for the new generation. Leah is very supportive, staying in touch with the progress of the careers of her former students.
She is excited and looking forward to training and inspiring her new students with Studio Move.