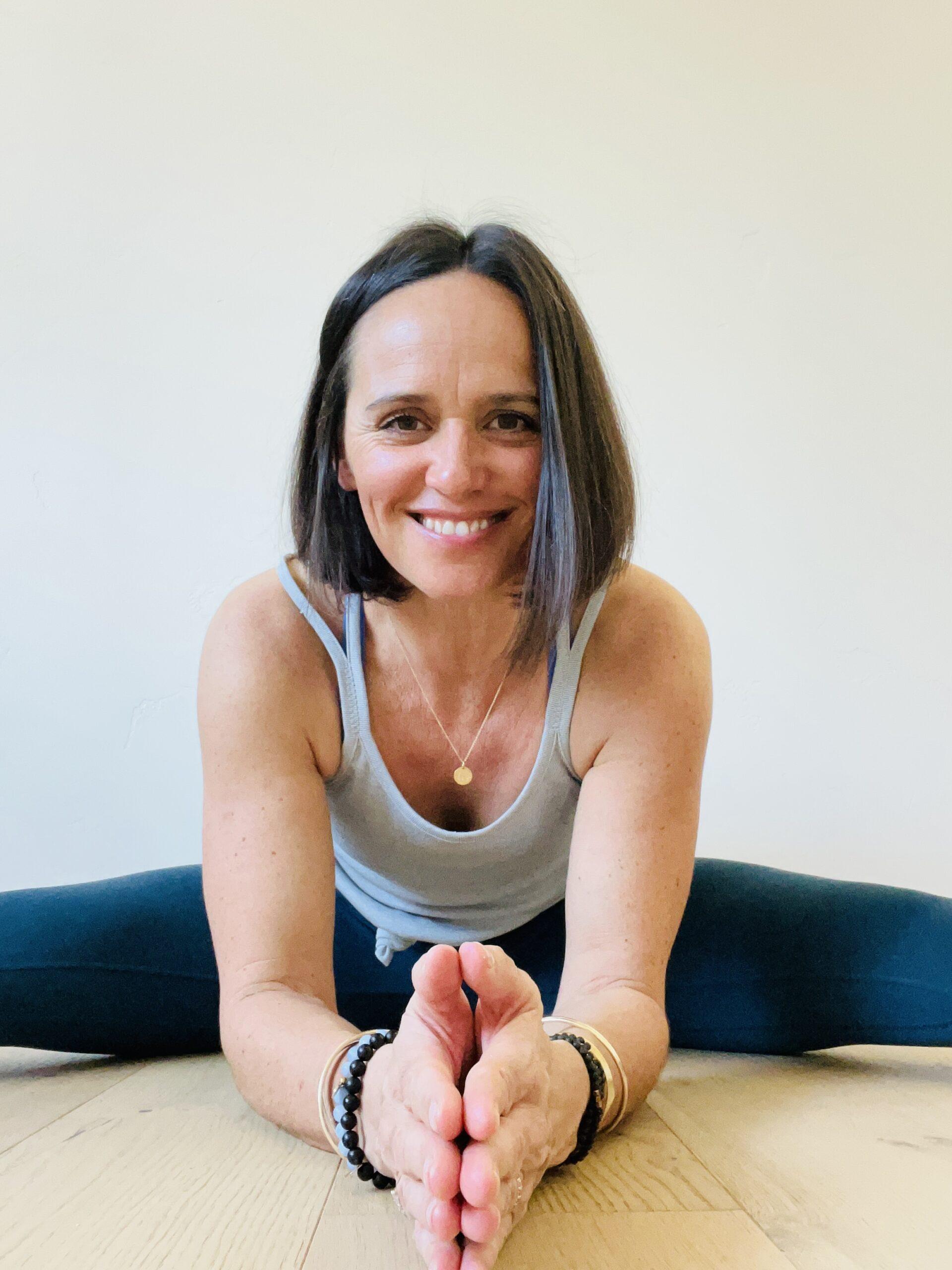 Stevi Gacek
Vinyasa Instructor
Stevi discovered the practice of yoga through videos during her teens. She credits the births of each of her three children to the deepening of her practice which eventually led her to take her 200 hour yoga teacher training in 2018. Interestingly, for her subsequent 300 hour training in 2021, she was able to study under the instructor from the videos that began her practice.
Stevi is inspired by the youth and has a special interested in teaching yoga to teenagers. She is a fan of the human condition and believes breath and movement are our best navigational tools. Being in nature, travelling, and enjoying live music with her family bring her the utmost joy.
Yoga is a feeling. Let's practice.