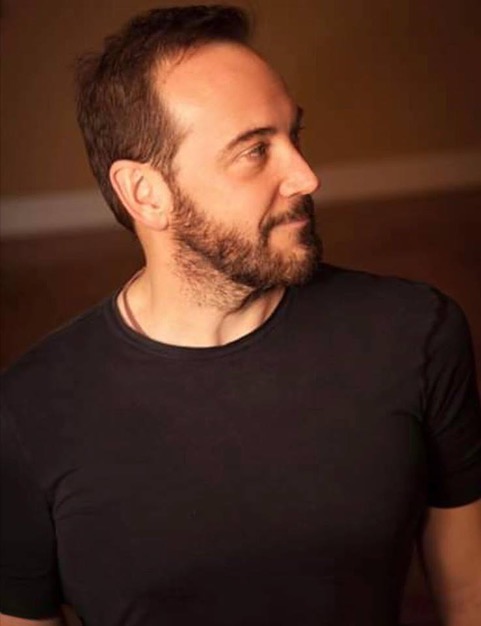 Ted Burgess
Yoga Teacher, RYT-200
Ted Burgess's first exposure to yoga came in 2003 from Jon Kabbat-Zinn and Saki Santorelli at the Center for Mindfulness in Medicine at the University of Massachusetts Medical School. He has been an avid student since: studying many different styles and traditions from both mindfulness and yogic disciplines. In 2005, he began to import his studies into his work with recovering addicts at Saint Alphonsus Regional Medical Center – writing a book using mindfulness and yoga as the vehicles to making the subconscious conscious in order to break out of addictive cycles. He has been invited to lecture at numerous conferences in the Pacific Northwest, and multiple treatment facilities have adopted his approaches.
He began working with combat veterans in 2011 at the Boise Veteran's Medical Center, where he trained in multiple, evidenced-based treatment modalities to help those with PTSD, Ted introduced yoga and meditation into their treatment program, and has found it to be an effective complement in treating trauma.
He currently serves as the Director of Psychological Health for the Idaho Army National Guard. Part of the work he does includes teaching yoga to service members to promote resilience, health, and well-being.
Ted is an RYT 200, a former category 2 USCF competitive cyclist, and an avid skier.