Hi SMB Community!
The air is getting colder, fall is in the air and you may be wondering if it's too late to get your kids in a dance program….WELL IT'S NOT! Although many of our classes are full or almost full, we still have some room and we would LOVE to have you! Below is our current class schedule so take a look and let us know if you have any questions!
[pdf-embedder url="https://studiomoveboise.com/wp-content/uploads/2019-2020-Fall-Winter-Schedule-FINAL-2.pdf" title="2019 2020 Fall Winter Schedule FINAL"]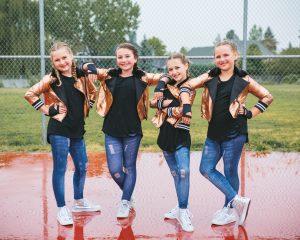 IT'S HALLOWEEN WEEK IN THE STUDIO! You know what that means….be ready to have some FUN! All youth dance students are encouraged to wear their best costumes to class this week! We plan to dance, play games, dance some more and there may be a treat or two involved 😉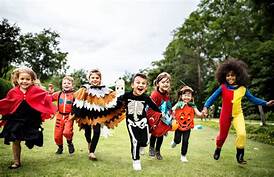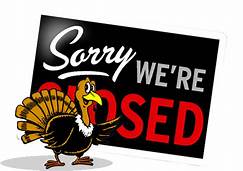 Thanksgiving Break Schedule!
We will NOT be holding any youth dance classes the week of Nov 25th-29th during Thanksgiving break! Our adult dance, barre and yoga classes will still be held this week so grab your out of town guest and register your classes through MindBody! Keep your eyes open for more info on a "kick-your-booty" Thanksgiving morning workout! What a better way to give thanks than to take care of YOU first! More info coming SOON!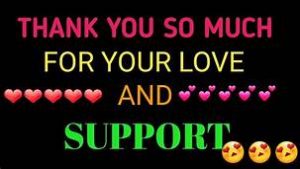 Our 1 year celebration was a great success!! Thank you to all who came out and celebrated with us! We had full classes, amazing energy and we can't thank you enough for all your support during our 1st year! We love our SMB instructors and growing community and we wouldn't still be here without all of YOU!! Keep spreading the word about our awesome little studio and continue to help us GROW!
Last, be sure to stay up to date on our adult dance, barre and yoga schedule through our website AND MindBody! If your still curious about what the hype is all about…..take advantage of our New Student Intro Special! 2 Weeks for just $20 bucks….THAT'S A DEAL!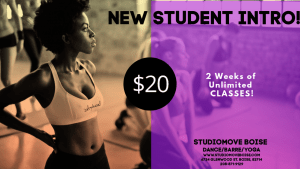 https://clients.mindbodyonline.com/classic/ws?studioid=595472&stype=41&sTG=22
We hope you have an AMAZING week ahead and we will see you in the studio soon!
Love,
Tawnya