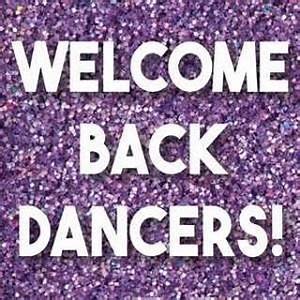 Welcome Back Dance Families! Our youth classes begin TODAY and we cannot WAIT to see you all! We are full or close to full in many classes BUT we still have room! Contact us today to reserve your spot! See you soon!
2019 2020 Fall Winter Youth Schedule FINAL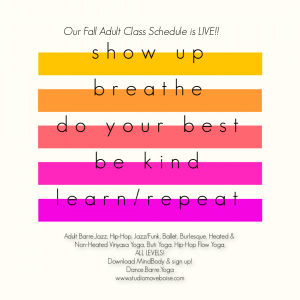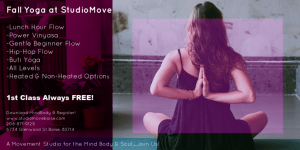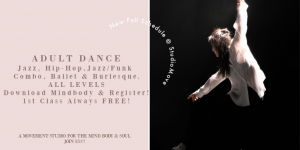 Adult Fall Schedule 2019 Final

Reserve your spot by downloading MindBody….your 1st class is ALWAYS FREE!
https://clients.mindbodyonline.com/classic/ws?studioid=595472&stype=41&sTG=22
Get ready for an amazing fall at StudioMove!
A Movement Studio for the Mind Body & Soul….Join Us!
Tawnya